By Briana Alvarado
Born in the Dominican Republic, and spending part of his adolescence and adulthood in New York and Riverside, California, Mario Guzman goes back to his roots with his cigar company "Dom Miguel Stix." Established in June 2017, Guzman says his father, Miguel Conrado Nolasco, inspires the branding of his business.
"This is all for him," Guzman said. "Because my dad used to smoke cigars all the time, so I told him one day while I was sitting on the outside with him, 'Hey, I'm gonna have a cigar with your brand on it.'"
Guzman reminisces on the time he spent with his father growing up. Although his image was tarnished after he moved away from his wife and some of his children decades before his passing, Guzman deeply valued the support he received and the time he spent with his father.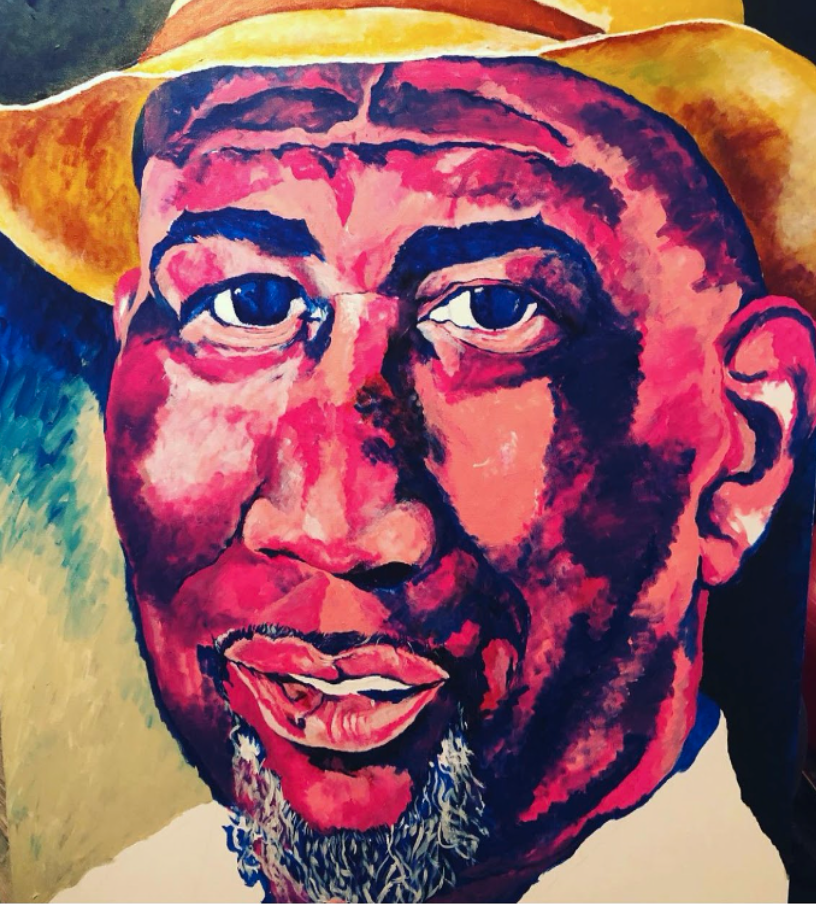 "He's always been there for me," He added. "So, when I had the opportunity, and I met some growers and some people in the Dominican Republic, and they said they could manufacture those cigars for me, I just took it and ran with it."
It was by his fifties that Guzman began materializing the promise he made to his father years ago. Committed to developing Dom Miguel into a staple cigar line, he made trips to the Dominican Republic, studied the leaves, built relationships with tobacco growers, and strategized his plan of action.
Guzman proudly admits that he doesn't work alone. 
"I chose the name because of our grandfather," Guzman's youngest son, Austin, said.
Dom Miguel Stix is a family affair, including the ideas and handiwork of Austin and Guzman's eldest and only daughter, Haley Guzman.
"She does a lot of legwork for me," Guzman said. "I feel that Haley has the passion I have so that if something ever happened to me, she could keep that business going."
She is in charge of the company's social media channels, advertising, and branding as she and her younger brother, Austin, drafted some of the earlier versions of the logo.
"My role in Dom Miguel was to bring a vision to life, create an image, build a brand, market the best way I know how," Haley said. "The business for me was more than being successful and making money but having something that brings my Dad and me together."
Following a recent invitation, Dom Miguel Stix is currently preparing to fulfill a sizable order for the Black Wall Street Rally in Tulsa, Oklahoma. The annual rally is slated for its typical large turnout, and next year, Dom Miguel Stix will be a primary vendor supplying hundreds of cigars to attendees. The thought of his business receiving this level of recognition was monumental, causing Guzman to reflect on one of the most arduous periods of his life.
"It means a lot to me coming from a place where, in 2005, being diagnosed with Cancer, and having three months to live, but I got 16 years, and I've been given this opportunity to expand my family's legacy," Guzman said.
Mario and Haley currently work together to create the final cut of the cigar labels that they plan to send out for this event. Along with most of the Guzman family, they look forward to this opportunity to promote their story and legacy across the nation.