Social Media and Criminal Prosecution
by Summer Brown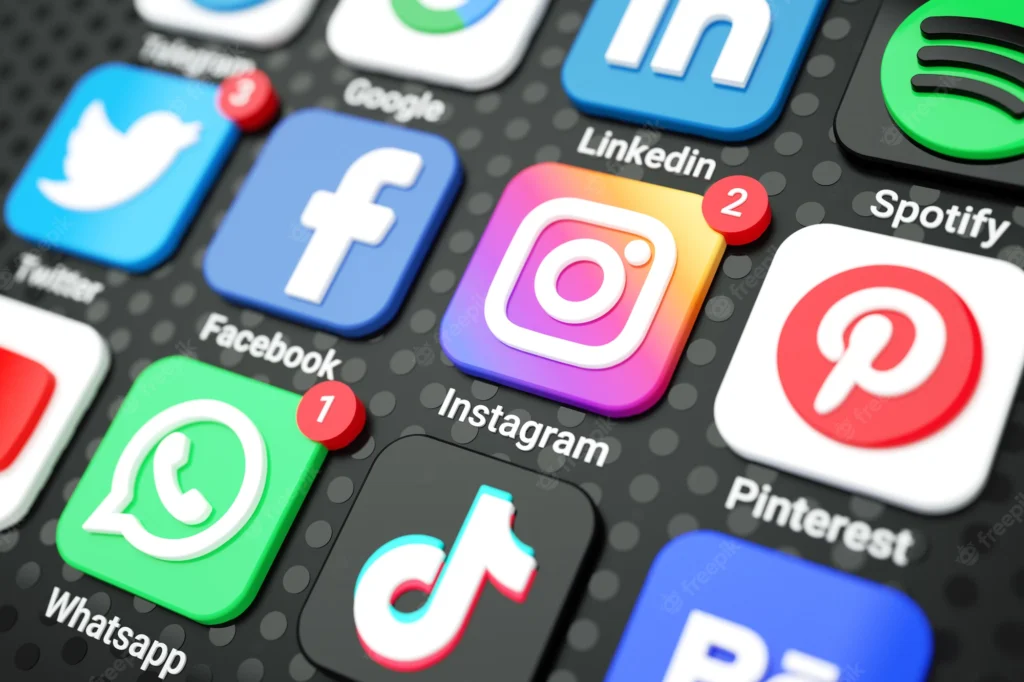 The rise of the Information Age has led to increased output of sensitive content across social media platforms. At times, this content is violent, criminal, illegal, and even dangerous. As the world continues to witness a rise in the spread of this content, law enforcement has begun to find new ways in which it can be used for investigative purposes and prosecution. This data offers a new way to solve crime and even deliver justice. Despite that, many individuals have begun to question if this is also an opportunity to further marginalize communities that are vulnerable and stigmatized. Gang cases in particular, are a group in question.
For example, the recent indictment of the Atlanta rap gang, YSL or Drug Rich Gang on federal RICO charges demonstrates the use of social media profiles being used in prosecution. A portion of the indictment sources the gang's social media posts as demonstrations of criminal intent. In particular, rapper "Young Thug" has allegedly escalated with others via social media confrontation, which ultimately supports some of his accusations.
Since the indictment, fans of the rap gang worldwide have expressed backlash against the evidence being used in the case, calling it a violation of the first amendment and a disproportionate attack on Black men.
Howard University criminology professor, Sonia Pruitt, said that the evidence used from social media is valid. Since social media has become a new way of tracking the actions of others, she believes that individuals should monitor what they post.
"I believe that it is justified that an individual's social media posts be used as evidence in criminal prosecution, especially if those posts are available to the public. If they are not available to the public, there should be a search warrant involved in obtaining them," said Pruitt. "However, everyone should know that anything placed on social media has the potential to be distributed widely. People can cut and paste and take screenshots of pictures without the poster's permission. There is very little standing in the way of anything being used against someone who posts it on social media, so it's up to individuals to be cognizant of what they post."
The implementation of social media being used in criminal prosecution is clearly still taboo. It's further use may be dependent on local laws and regulations. Meanwhile, it's widespread acceptance still waivers worldwide.