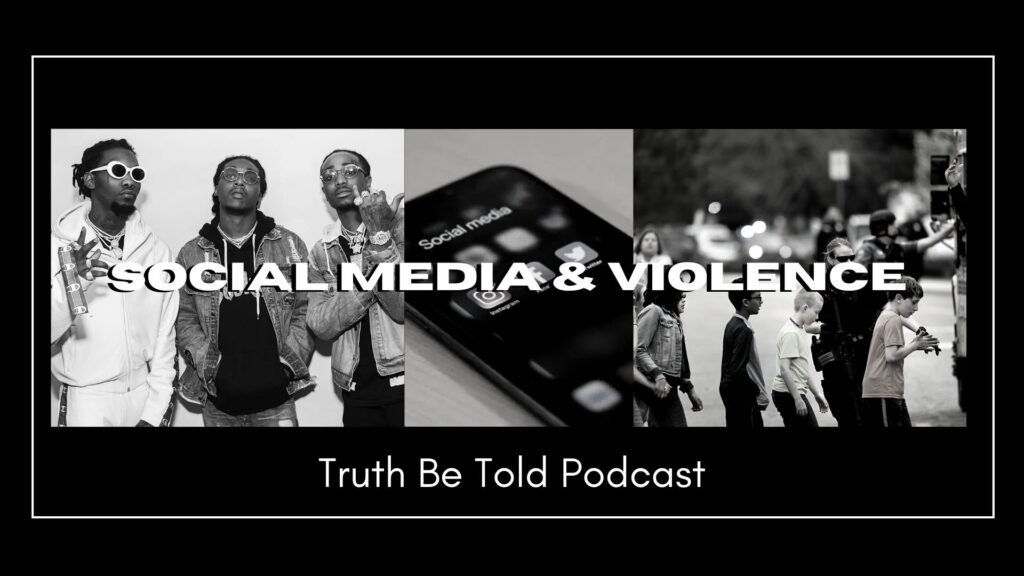 Over the past several years, social media has taken the world by storm. It has become the primary method of connection to our family, friends, and business and has given us access to the world without having to leave our doorstep. While a tool this powerful has many positive outcomes, some would deem social media conducive to bullying, hatred, and violence. 
Even though many people use social media to create connection or entertainment, violent crimes have been intentionally posted across social media and while the graphic images are disturbing to some, there are criminals who have an infatuation with committing violent acts and displaying them for the world to see.
So, does social media contribute to crime? Check out our podcast and let us know what you think!