By Gregory Smith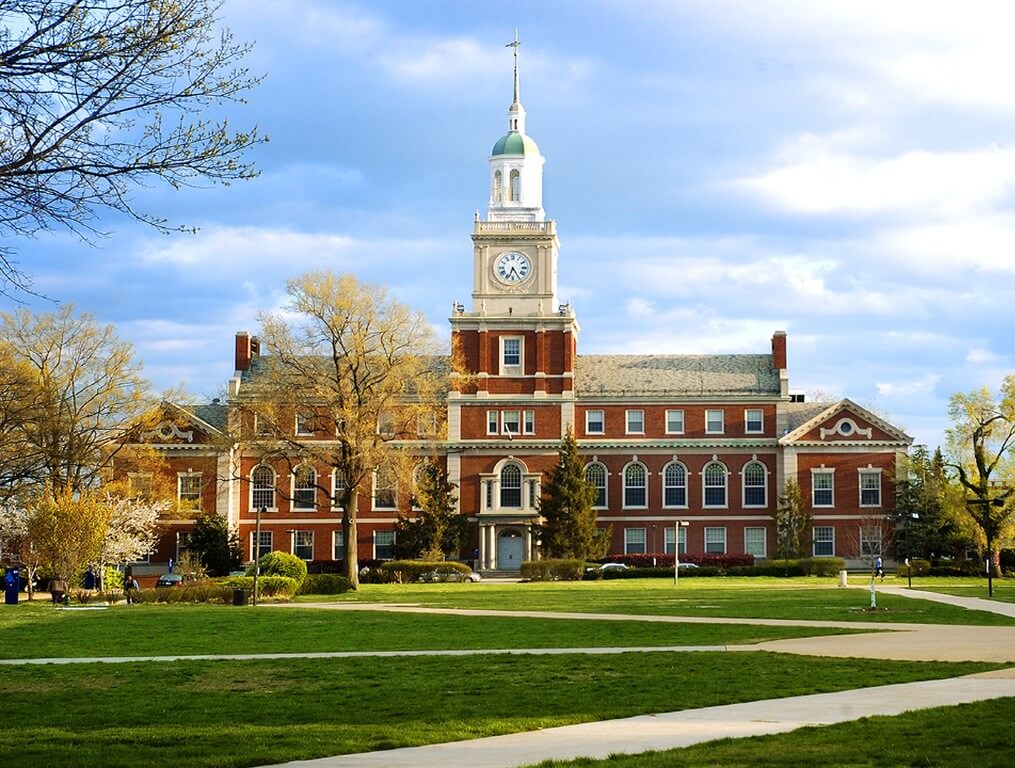 Howard University students arrived back on campus on August 23, 2021 to complete the 2021-2022 academic school year in person.
Upon arrival students were shocked to learn of tuition increases during an ongoing pandemic. Along with the tuition increase, some students didn't receive housing assignments until the first week of school.
Students took to social media to voice their opinion about summer tuition being increased and not having housing although classes were held online.
Health insurance also increased in cost for students and until a few weeks ago every student had to have the insurance provided by the university. The university updated its policy and stated that students could opt out of paying the $2,000 health insurance fee if they provided proof of their own provider.
Students recently took to the streets to protest their frustrations with the university. Ethan Hayes, 21, treasurer of Howard University's Young Democratic Socialist of America organization helped form the protest.
"Last Friday we held a protest due to the increase of the tuition raise, insurance raise and them taking students' voices off the board of trustees," Hayes said.
Hundreds of students protested overnights on Friday September 27, 2021, sacrificing sleep for their voices to be heard. The protest took place on the corner of Howard PI NW & Georgia Ave NW.
Students chanted, held up signs and talked to cars that passed by until early Saturday morning.
During these unprecedented times Howard has been transparent with its students, but some could argue differently.
Manny Suarez, a senior at Howard University, was one of many students frustrated with the delayed emails from Howard University.
" I wanted to take multiple classes this past summer but couldn't due to the increase of tuition. I was frustrated with housing because it took me months to find affordable off campus