By Keely Aouga, student writer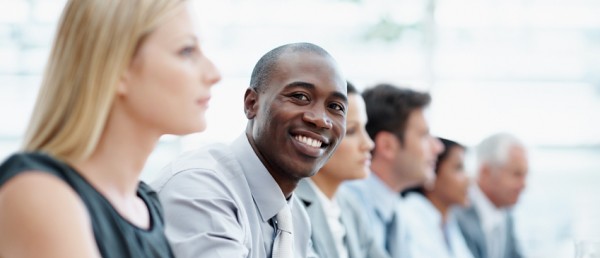 Maya Thurston, a graduating senior at Howard University, is beginning her search for post-graduation positions among many recent graduates hoping to land their first full-time jobs. 
As a multi-hyphenate, Thurston's is skilled in advertising, marketing, production, and much more making her a viable candidate for a variety of positions.
Even though Thurston has a number of companies to look into, she is most concerned with whether or not diversity, equity, and inclusion are important values for the company she accepts a position with.
"It's not hard to find a company where I can do what I love, but it is hard to find companies who really do care about diversity and are doing something about it," Thurston said.
Studies have found that like Thurston, 21, a majority of Gen Zers care about companies' social purpose. "The Undivided: 2019 Gen Z Purpose Study" states that 83 percent of Gen Zers consider a company's purpose when deciding where to work and 72 percent of Gen Zers consider a company's purpose when deciding where to buy.
"I want to work somewhere where I feel valued as a Black woman. My voice and perspective should hold weight. If I don't feel like I'm valued and other people who look like me, then it is definitely not the place for me," Thurston said.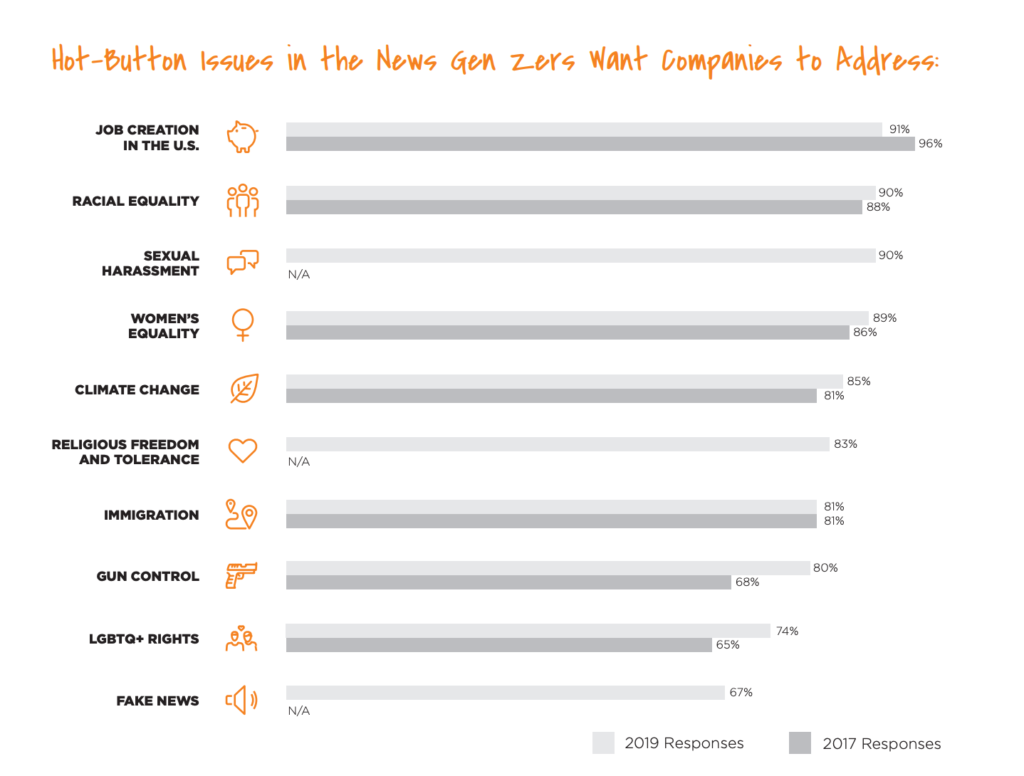 Over the course of his 22 years of teaching, Americus Reed III, a professor of marketing at the Wharton School at the University of Pennsylvania, has witnessed this change in his students.
"I can tell you that when I first started [teaching] compared to now, there is much more of a self-awareness on part of the students about not just making money, but asking themselves, 'What is my personal legacy in the life that I want to live and the things I want to contribute to society,'" Reed III said.
Thurston hopes to make an impact with the work that she produces. She believes she can make the biggest impact in an environment that also has plans on contributing to underrepresented groups.
Gen Zers are looking at companies as not only consumers, but also as potential employees and they are considering company policies and cultures when choosing where to work.
Reed III said, "If I'm going to spend more time with people at work than with my own family, then I would ask, 'Am I in an environment that is reinforced in my own values, self expression, identity, and aspirational self?' That's a perfectly valid question to ask because you can't be productive if the company culture does not align with who you are."
Experts are seeing that Gen Z consumers want to be seen as more than just consumers; they want to be seen as people and have their identities reaffirmed.
Thurston's top choice company at the moment is TikTok, where she interned over the summer. She really enjoyed their work environment and community, but she is also aware of the criticism the company has received from marginalized communities.
As Thurston continues through her job search, she is taking multiple factors into consideration, the most important one being whether or not the company's values align with her personal values.