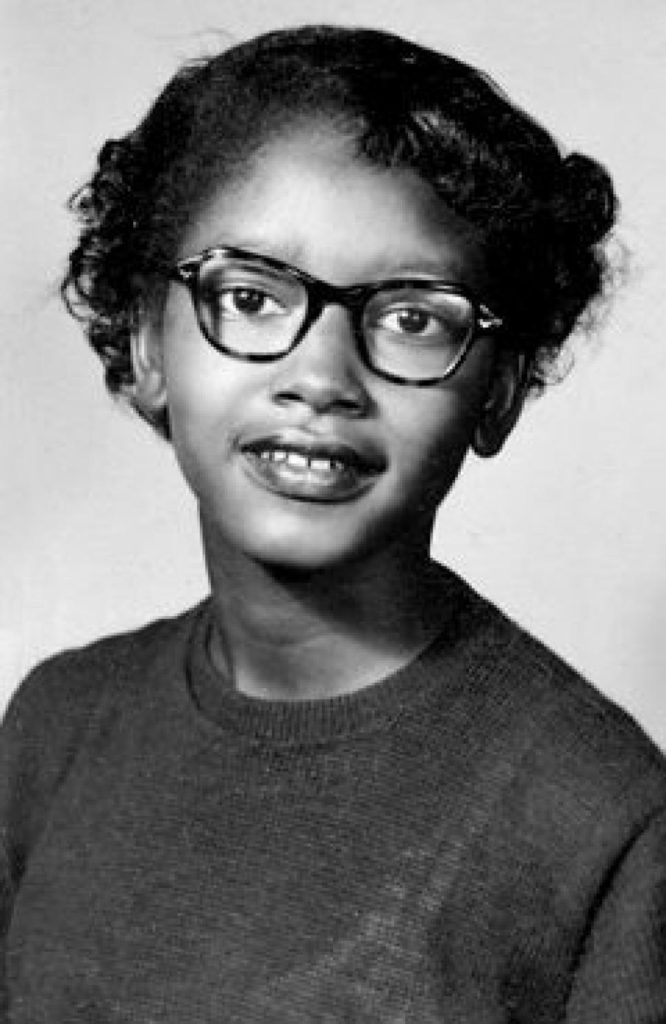 February commemorates the annual celebration of Black History Month, which highlights the important contributions by people of African descent. Each year, however, we discover that there are many more black individuals and groups that significantly contributed to today's world, yet remain unacknowledged in today's history lessons. Black people have made (and continue to make) considerable advancements in the arts, academia, politics, sports and medicine. This feature sheds light on some of them.
By Kyle Hudson
In 1955, an African-American woman boarded a public bus in Montgomery, Alabama. When the bus reached a significant capacity, she was asked to give up her seat to a white passenger and she refused. While this may seem like a familiar narrative, this isn't the story of Rosa Parks. Truth be told, Claudette Colvin refused to give up her seat nine months prior.
Following her release from school, 15-year-old Claudette Colvin traveled to the bus stop with three of her classmates. When the bus arrived, Colvin and her friends boarded the bus and seated themselves in a row near the middle of the bus. According to an NPR interview, Colvin recalls that although the students were well behind the first 10 seats, which were reserved for white passengers, the students were asked to move to the back of the bus. While her counterparts removed themselves from their seats, Colvin refused.
After refusing to give up her seat, Colvin was arrested and taken to jail on charges of assault and battery, disorderly conduct and disobeying the segregation law. Upon her release, she continued to fight and contacted Fred Gray, a civil rights attorney and one of two African-American lawyers in Montgomery at the time. Although Gray initially prepared to take Colvin's case, in the NPR interview, Colvin states that after talking to other civil rights leaders, he changed his mind.
Colvin had become pregnant and was due to have a child out of wedlock. In addition, she was 15 years old and had no prior civil rights movement experience. Nine months later, when Rosa Parks refused to give up her seat, Colvin said it was clear why Parks was chosen as the face of the Montgomery Bus Boycott instead. Rosa Parks was 42 years old at the time and the secretary of the local NAACP chapter, so she fit the profile of a clean-cut person that leaders felt was more representative of the movement.
Although Claudette Colvin never got recognition as the face of the Montgomery Bus Boycott, she was one of four plaintiffs in Browder v. Gayle, the court case that ended segregation on buses in Alabama. She now lives in New York City and continues to tell her story through interviews and books.