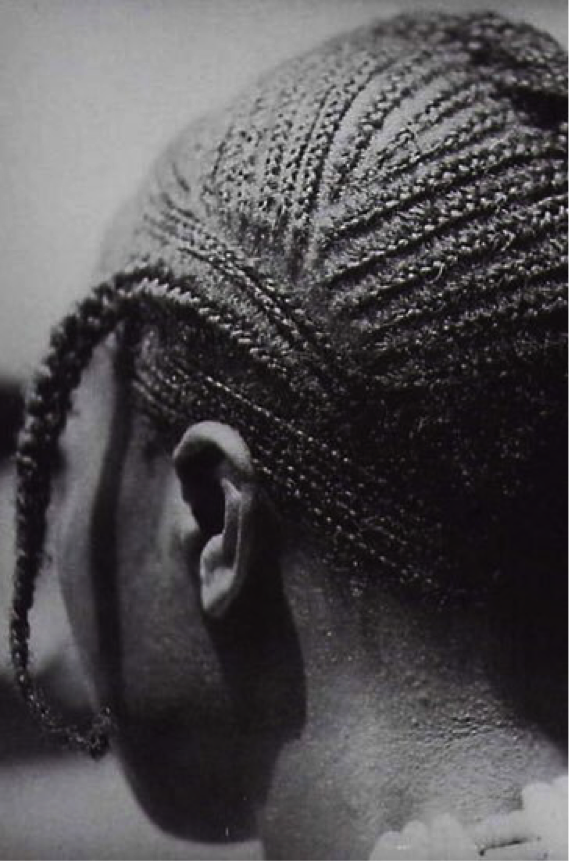 By Sabrina Shanghie
What if I told you the trendy cornrow styles of 2019 once served as a gateway to freedom for enslaved African Americans hundreds of years ago?
In the past decade, many cultures have embraced the beauty of cornrows, including some who don't understand the deep history that the style holds. Braids may seem like a fashionable, trendy way to switch up your usual look, but truth be told, cornrows have freed and saved the lives of many.
"Each time you pick up one of the three pieces of hair to braid, gently pull hair from the parted off section and add it in as you braid," Del Sandeen wrote in her "A Step by Step Guide to Braiding Cornrows" article on liveabout.com.
Historically, braids and cornrows were used to showcase more than just style. Depending on a person's hairstyle, you would be able to determine their wealth, marital status, social position and even their tribe.
"Cornrows on women date back to at least 3000 B.C. and as far back as the nineteenth century for men, particularly in Ethiopia," said hair stylist Toni Love in "Cornrows and Sisterlocks and Their Long History," an article on Ebony.com. "Warriors and kings were identified by their braided hairstyles."
During the Transatlantic Slave Trade, captured Africans were forced to shave their heads to strip them of their culture and identity. However, some enslaved people decided to keep their hair in cornrows, which was done neatly and precisely. This aided in the creation of maps used to escape plantations, which became evident in Colombia, South America, when African King Benkos Bioho came up with the idea to create an escape network through the cornrows of women after he was captured by the Portuguese in the 16th century.
King Benkos Bioho led 29 people to rebel and escape their master, Juan Gomez. Bioho formed a guerilla warfare movement to attack the Spanish, according to a Colombian blog. Bioho's efforts to gain freedom soon became reality when the governor of Cartagena signed a peace treaty with Bioho's group, granting them their freedom on a small piece of land, now known as San Basilio de Palenque. San Basilio is said to be the first free black community in the Americas. During the journey to gain freedom, Bioho suggested using cornrows as a map to escape.
A 2016 article on the site HelloBeautiful explained,
"Writing (if they even possessed that skill) or drawing out the map could lead to them being discovered and then most likely sold again, or killed out of anger from their master."
"The women would weave the maps in their hair, carving out paths with their cornrows. Some patterns were even utilized to deliver secret messages."
This Black History Month, we salute these African sheroes who were brave enough to use their heads, literally, to lead their people to freedom.