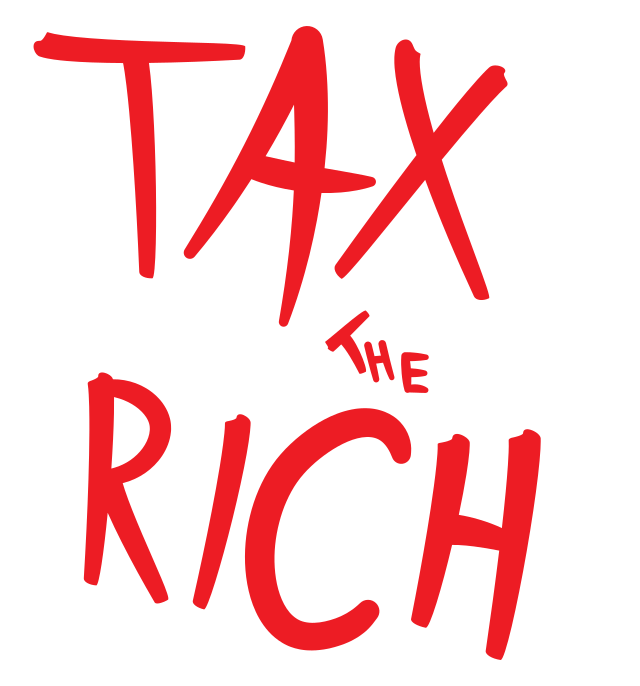 By Ryan Thomas
Fashion's always been about clothes and style, but also class, culture and politics. That's the way it was at the Met Gala in September in New York, where Rep. Alexandria Ocasio-Cortez's appearance in a custom-designed off-the shoulder gown with "Tax the Rich" plastered on the back became a most-discussed item.
The optics seemed inconsistent; the message, muddled.
Inside the Metropolitan Museum of Art, the Congresswoman and other glitterati made red-carpet entrances and posed for photographers. Outside, a relative handful of persons protesting NYPD accountability and the amount of taxpayer funds allocated to the department were being wrestled to the ground, zip-tied and hauled off by NYPD officers.
Indya Moore, a co-star of the television drama series Pose, took note; from the inside. "People were protesting and arrested in the name of what so many of us who attended care deeply about. They were arrested most likely because they were perceived as a threat to those of us who were there," Moore posted on Instagram.
Ocasio-Cortez is a Democrat and a political progressive whose mantra and public persona most often falls on the side of the people instead of the powerful. She acknowledged that what she did and what she wore was a class kind of thing.
"Oftentimes," she told a reporter at the event, "this conversation [about taxing the rich] is happening [only] with working and middle-class people. I think it's time we bring all classes into the conversation of having a fairer country."
Dress designer Aurora James, founder of the Brother Vellies label, made the same assertion.
Ocasio-Cortez "wanted to make sure that this message was brought into that room and into a group of people who ultimately have to be willing to be more liberal with their economic values as well," James explained to CNN.
"When we talk about inclusion and gaining access to closed rooms for people of color, when you finally get a seat at the table, you have to decide what the message is that you want to deliver," James said.
"Fashion," she told Fashionista last year, "was always positioned to me as a cultural tool that we had, and a real, honest, legitimate means of communication—something that was often made by some of the more talented people in a community and was to be cherished, kept forever and passed down to many different generations."
Jameelah Nasheed, an opinion columnist for Teen Vogue, said she understood.
"I'm not going to act like I don't love fashion—like I don't enjoy watching in anticipation of my fashion faves," Nasheed wrote . "But I also understand that we live in a capitalistic society where things like fundraising work in a very complicated and socio-economic scheme of privilege. So there's something to be said about this year's Gala, in context with the various challenges we're facing as a global society."
The problems of the pandemic canceled last year's event, and one of those arrested outside this year's Gala had something to say about the time in between.
"Where was your rage last year," she posted on Twitter. "35000 dollars for…tickets to show your robes while our people are still dying. OUR PEOPLE ARE STILL DYING. Our people are still getting murdered and there are millions of dollars going to museum. WE DEMAND FREE HOUSING. WE DEMAND ALL POLITICAL PRISONERS TO BE FREE. WE DEMAND JUSTICE FOR OUR PEOPLE."
Ocasio-Cortez said she had expected criticism. Yet many expected more from her as a woman of color and a person many view as a beacon of hope for the young.
In June, she had joined protestors outside the White House brandishing her support for a federal Civilian Climate Corps, part of new Green New Deal climate change initiatives that critics have used to portray her as a radical villain of the economic, social and political left.
Alexandria Ocasio-Cortez may have had more impact if she had not gone inside, but instead joined those on the outside—with or without the dress.