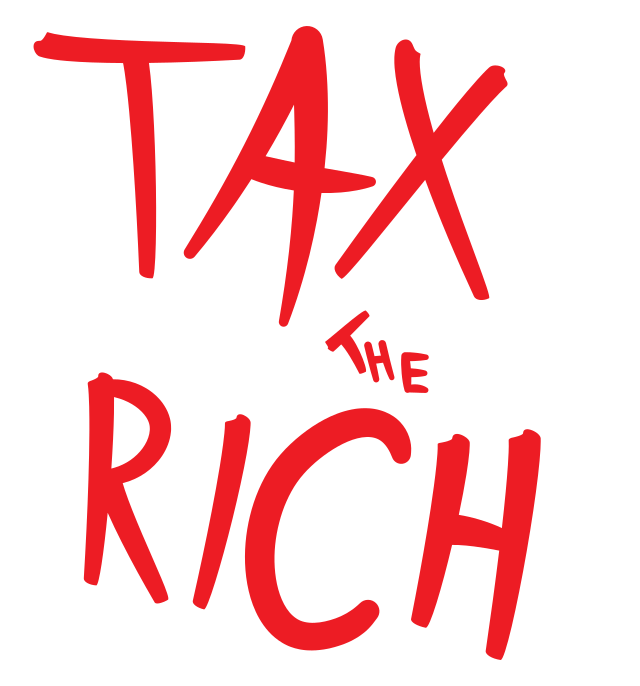 By Fatou Drammeh
Bill Maher, the comedian, satirist and host of the "Real Time" talk show on HBO, spoke fully and forcefully of the disdain those on the political right may have felt after Rep. Alexandria Ocasio-Cortez showed up at September's Met Gala fundraiser wearing a custom-designed white gown with "Tax the Rich" in bold red letters on the backside:
"I'm all for ending income inequality, but let's not lie. The rich pay a lot of the taxes. Yes, there are lots of things we need to amend about the capitalist system. We have crony capitalism in this country, no doubt about it," Maher said.
"I'm just saying, you're wearing 'Tax the Rich' on your ass and people are always saying the rich don't pay taxes. The rich pay some taxes! They pay a big part of the freight already. I'm not saying it shouldn't be more perhaps, but let's not lie."
AOC also got it from friends, followers and supporters on the left for trying to make her case on behalf of the middle and lower classes at a red-carpet event where the price of admission was, like, $30,000 a head.
Never mind that as a local government official, her ticket to the fundraiser for the Metropolitan Museum of Art almost certainly was complimentary. Never mind that the $600 open-toed red shoes she wore, the red handbag with the matching message, as well as the dress itself were on loan from designer Aurora James, founder and fashion director of the Brother Vellies luxury label.
Ocasio-Cortez said she and James were speaking truth to power. "Honestly," she said in response to criticism, "our culture is deeply disdainful and unsupportive of women, especially women of color and working class women (and LGBTQ/immigrant/etc) from the bottom up—whether it's lack of childcare support or especially reserving pillory for elected women and femme people."
That characterization drew fire, too.
"Proud to work with @aurorajames as a sustainably focused, Black woman immigrant designer who went from starting her dream @brothervellies at a flea market in Brooklyn," AOC had tweeted.
But, "Aurora James, who attended the Gala alongside AOC on Monday night, was lauded by the New York Congresswoman for coming to the US to launch her sustainable fashion Brother Vellies at a Brooklyn flea market," a news article in The New York Post reported. "But the self-proclaimed socialist did not mention the 36-year-old fashion designer made the move to the Big Apple from a Toronto suburb."
Yet perhaps the most stinging implication of hypocrisy was whether, judging by the company kept that day, the Congresswoman herself was rich, or least more comfortable among the rich than she let on.
Ocasio-Cortez is in her third year as a member of the House, and does move among the rich–on Capitol Hill. That's because about half the members of Congress are millionaires, according to the Center for Responsive Politics.
But the going salary for someone with her stature and seniority is $174,000 a year, and richness is generally measured in net worth, one's financial standing when and if all the outstanding bills are paid off.
She came into Congress in 2019 as the 84th poorest of that year's class of new members. Earlier this year, a Facebook post claimed that AOC had become a millionaire. PolitiFact said that just wasn't so:
"We rate the claim that Rep. Alexandria Ocasio-Cortez has racked up more than $1 million in net worth as a member of Congress FALSE, based on our research. In her most recent financial disclosure, filed in September 2020, Ocasio-Cortez reported between $2,003 and $31,000 in assets, compared with student loan debt of between $15,000 and $50,000."
The fact-checking agency gave the claim its highest rating for falsehoods, a demonstrable lie:
"An image shared on Facebook claiming she has a net worth of more than $1 million is false and ridiculous—Pants on Fire!"
Ocasio-Cortez and James may well have won their case on the sustainability of the dress (it was made from salvaged materials), its cost to her (it was something borrowed), what she paid to get in the door (nothing), and how rich she is not.
But the message of economic equality was easily overpowered by the optics of opulence of the event, and tainted her explanations afterwards as seemingly disingenuous attempts to save face.